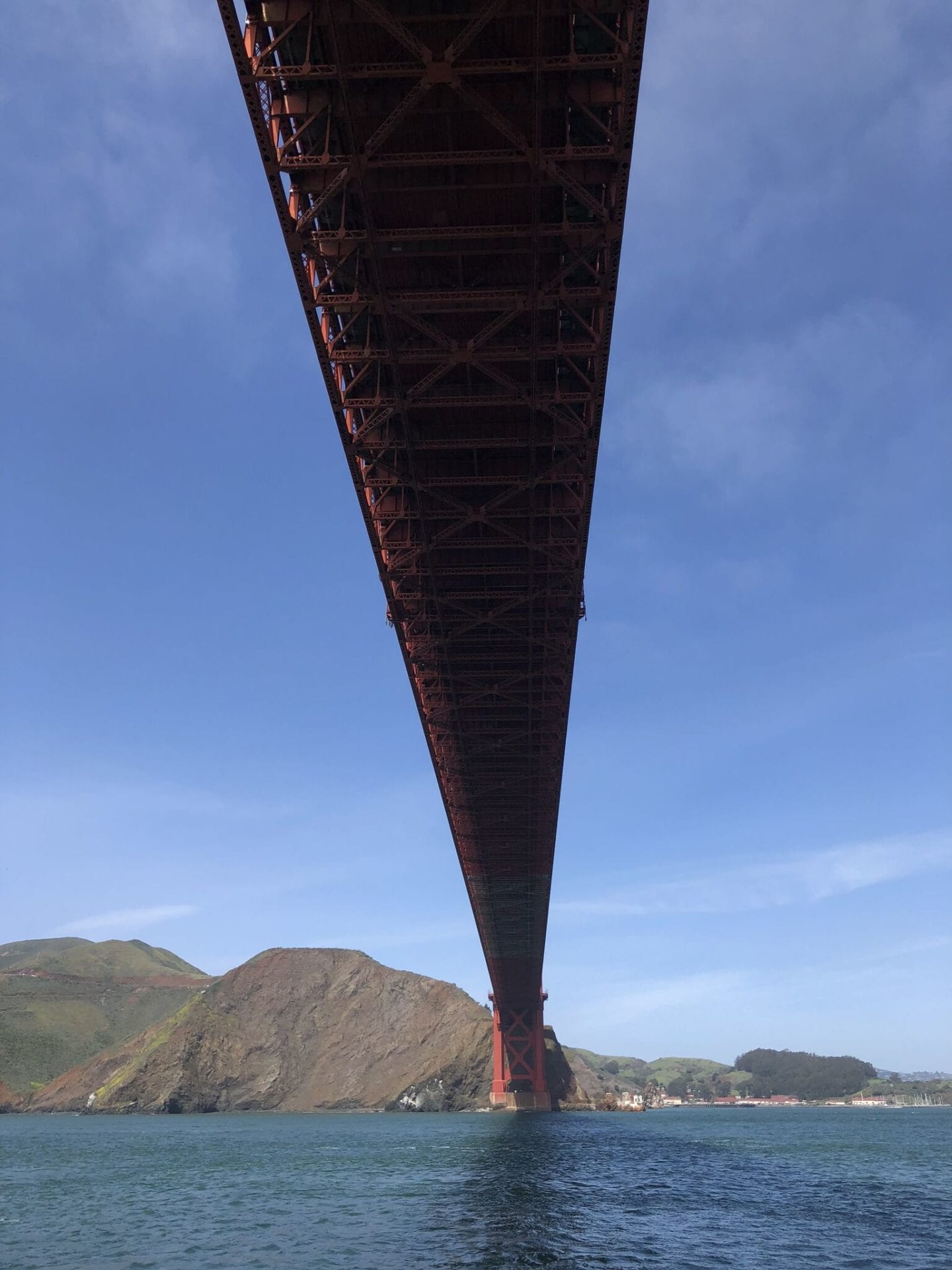 Appraisals for Trusts & Estates
Fractional Interest Discount Studies
Appraisals, Consulting & Expert Witness Testimony for Litigation
Purchase Price Allocation for Financial Reporting
Family Office Advisory
Portfolio Analysis & Business Plans
Due Diligence
Highest & Best Use Analysis
Feasibility Studies
Diminution in Value
Eminent Domain
Conservation Easements
Ground Lease & Leasehold Interests
Buy/Sell/Lease
Our work products and methodologies are in compliance with the Uniform Standards of Professional Appraisal Practice (USPAP) which is the generally recognized ethical and performance standards for the appraisal profession in the United States.
We invest in the most comprehensive, accurate and timely data and information services. All to provide our clients with the highest quality work product.
We are continually building on our decades of experience and striving to expand our knowledge through Appraisal Institute continuing education, active participation in industry events and collaboration with high-caliber peers across all real estate practices including construction, management, brokerage, architecture, design, technology, engineering and law.
Dodger Stadium
Four Seasons Resort
Hualalai, Hawaii (FAS141)
The Royal Hawaiian Resort, Waikiki (IFRS1)
Moana Surfrider, Westin Resort & Spa, Waikiki (IFRS1)
Catalina Island (excluding conservancy)
Gas Company Lofts, Downtown L.A.
Hollywood Renaissance Hotel
Hollywood & Highland Center, Hollywood
The Market Lofts, Downtown L.A.
Hyatt Mission Bay Spa & Marina
West Angeles Plaza Shopping Center, L.A.
Centre Street Lofts, San Pedro
Midtown Crossing Shopping Center, L.A.
8th & Hope Highrise Development Site, L.A.
Rolling Hills Plaza Shopping Center, Torrance
Visconti Apartments, Downtown L.A.
Marina Towers Office Bldg., Marina del Rey
Orsini II Apts., Downtown L.A.
Red Rock Hotel & Casino, Las Vegas (FAS141)
9000 Sunset Blvd. Office Bldg., Hollywood
110 Plaza Office Bldg., Downtown San Diego
Da Vinci Highrise Development Site, L.A.
4S Ranch Subdivision, San Diego
Sunset & Vine Tower Apts. & Retail
Paseo del Sol Subdivision, Temecula
Del Portal Building, Palos Verdes Estates
Numerous Estates and Residential Compounds in Bel Air, Holmby Hills, Brentwood, Pacific Palisades, Hollywood Hills, Beverly Hills, Malibu, Newport Beach, Laguna Beach, Carpinteria, Santa Barbara and Montecito
La Casa De Las Campanas Historic Estate, Hancock Park, CA
Steve McQueen Ranch, Santa Paula, CA
Storm Hill, Rolling Hills, CA
Vanderlip Estate, Portuguese Bend, CA

Katten Muchin Rosenman LLP
McDermott Will & Emery LLP
Arnold & Porter Kaye Scholer LLP
Weinstock Manion
Freeman Freeman Smiley
Madden, Jones, Cole, Johnson APC
Nelson Mullins
Accelerant Law
Kenneth E. Devore and Associates APC
Baker, Burton & Lundy
Paley Law Corp.
Berg Law Group
Accelerant Law
Peitzman Weg Kempinsky LLP
Billet Kaplan & Dawley
Fenigstein & Kaufman,
Burkley, Brandlin Swatik & Keesey LLP
SulmeyerKupetz
Michael Barth Law
Ronald Sokol Law
Malcolm Cisneros Law
Law Offices of Ann Marshall Robbeloth
Danning, Gill, Diamond & Kollitz, LLP
Cochran, Davis & Assoc., P.C.
Whittier Trust Co.
Alcatel Lucent
The Tornante Co.
Caruso Affiliated
Tudor-Saliba
Cal-American Corp.
CKE Restaurants
The Kor Group
MSD Capital
Kyo-ya Pacific
Strategic Hotels
Station Casinos
AMB Properties
Bristol Group
Storm Properties
Globalview Advisors
First Capital
PMC Financial
Morgan Stanley
Bank of America
Wells Fargo
Clearinghouse CDFI
Farmers & Merchants Bank
Wachovia Securities
PGP Valuation (FDIC)
CalPERS
Florida Retirement System
InsightLA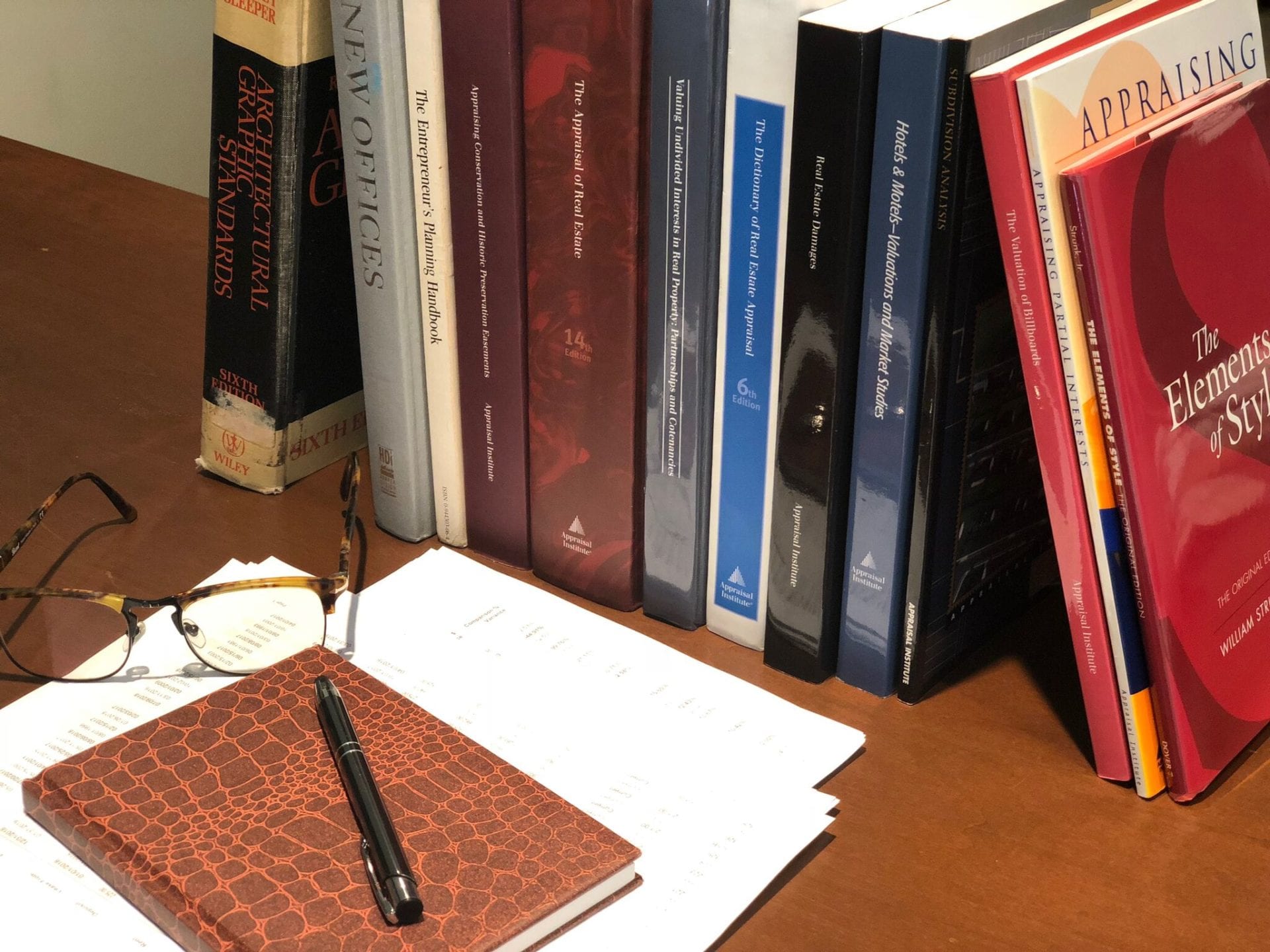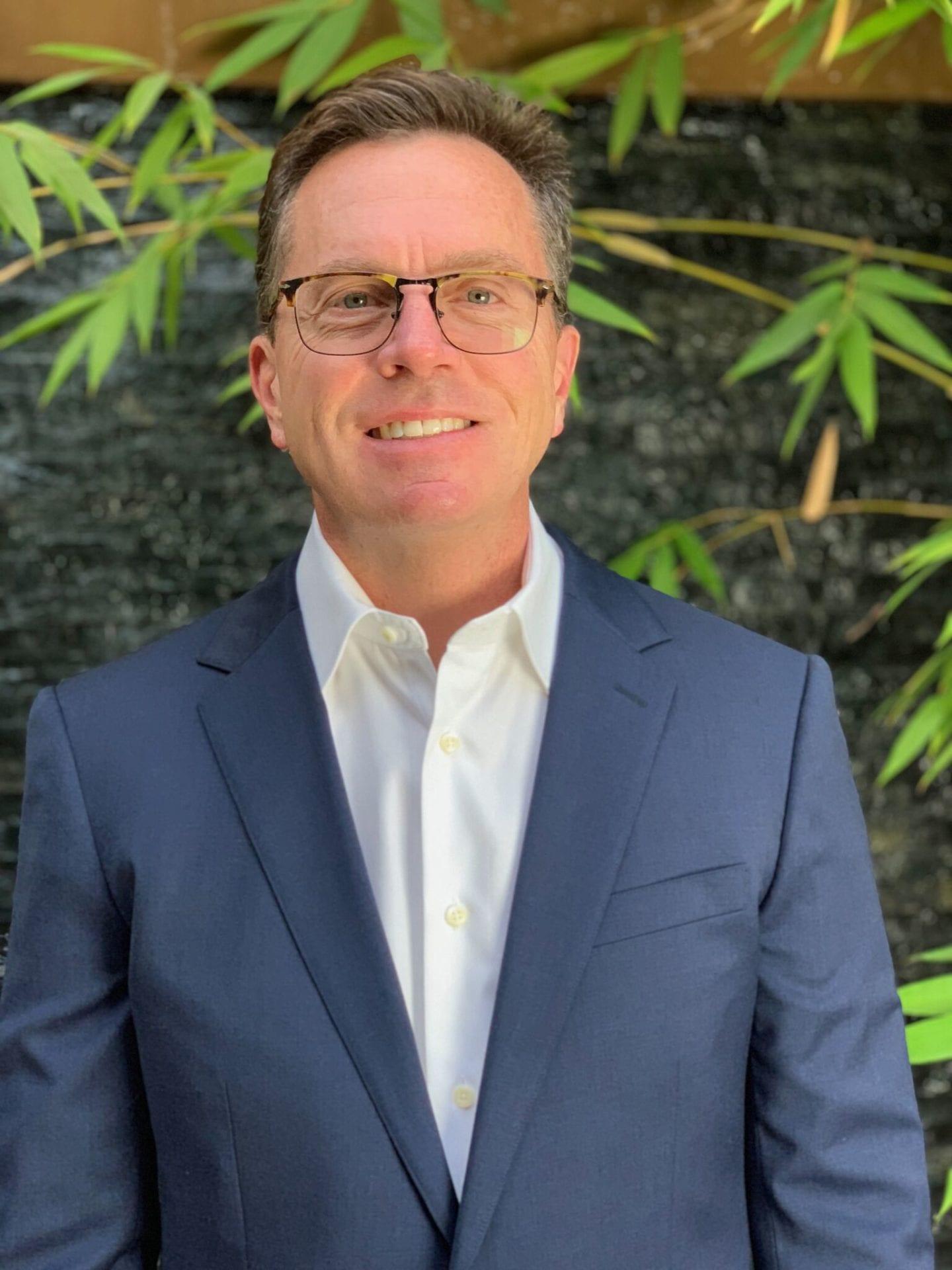 President
Kevin has been in the real estate valuation and advisory business since 1992 and is an active member of the Appraisal Institute (MAI).

He has performed valuation engagements for lenders, developers, pension funds, private equity firms, public companies, non-profits, attorneys, trustees, family offices and individuals across the United States and Europe, with his primary practice areas including California, Nevada, Arizona and Hawaii. These engagements have encompassed a complete range of property types including single-family residences, luxury estates, family compounds, multi-family, retail, hotels, resorts, casino hotels, industrial, office, medical office, mixed-use, residential subdivisions, proposed development projects, marinas, power plants, schools, gas stations, entertainment venues and sports stadiums.
Active Member of the Appraisal Institute (MAI)
Appraised over $20 billion of residential and commercial property across the United States and Europe
Former Director of Real Estate Valuation Practice of Duff & Phelps in Los Angeles
Purchased and managed a portfolio of residential and commercial property in Los Angeles and Orange County
Sold over $100 million in residential and commercial property
Real Estate Broker (CA BRE# 01277039)
University of Southern California, BS, Business Administration
Kevin has been Qualified as an Expert Witness in federal and state courts, including the Superior Court of California as both a consultant and expert witness for matters related to family law, bankruptcy, contract, fraud, insurance, title insurance and trust litigation. He has been a frequent guest lecturer at the University of Southern California – Real Estate Principles – School of Policy, Planning, and Development; as well as California State University, Dominguez Hills – Real Estate Finance (FIN 467) – College of Business Administration and Public Policy.